Luxurious Facilities and Services
Luxury Villa Mala was built at the end of 2020. year. It is made of environmentally friendly materials to create the atmosphere of an old Dalmatian house. More than 100 g of old oak lumber removed from old Slavonian houses was incorporated into the construction of the roof of the house. The house is clad in stone on the outside, which gives the house an identical appearance. The combination of modern and ancient gives a special atmosphere.
Luxury Villa Mala is located in a quiet location, only 300m from the sea in the small fishing village of Privlaka. Clean air and healing black mud make this location attractive to people with health problems such as asthma, rheumatism, arthritis, etc. Even in the hottest summers, the light wind moderates the high temperatures, reduces the humidity, which is good for children and the elderly. 18 km from Zadar and 31 km from Zadar airport.
The villa with an auxiliary building covers an area of 150m2 in a 1200m2 yard. The Villa has a 4x8m swimming pool, sauna, outdoor gym, barbecue with outdoor terrace. Bicycles are available for guests to use. A view of Velebit from which comes clean mountain air. This villa includes 3 bedrooms, each with a flat-screen TV with satellite channels, an equipped kitchen, a washing machine and 3 bathrooms.
Locations of importance nearby.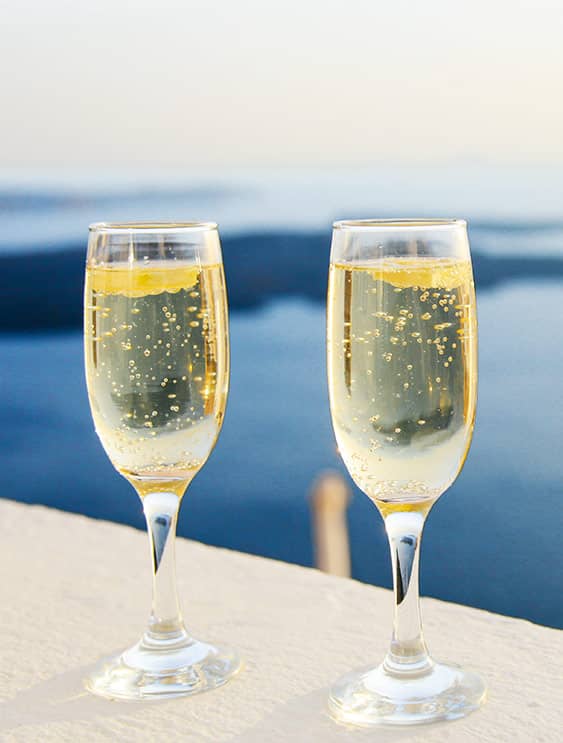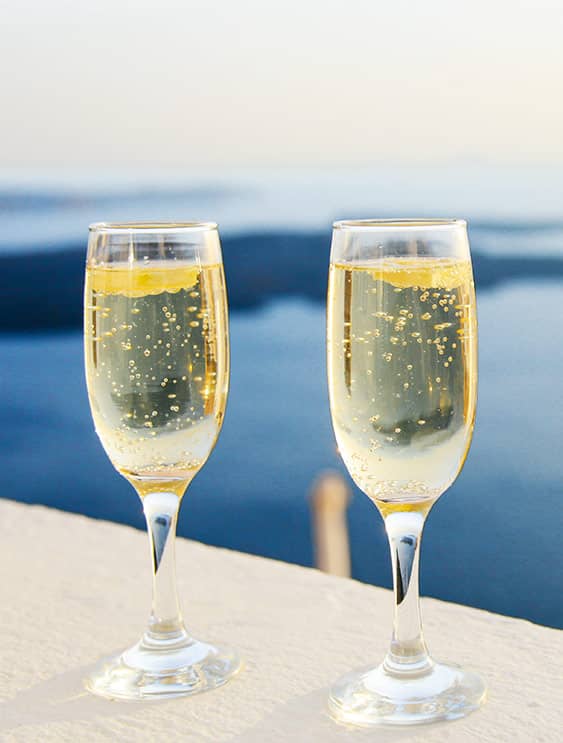 Barbecue with outdoor seating

Fitness zone with equipment

Proximity to the coast – 300m
Machines clothes / dishes
Living room with a sitting and resting area
We Care About Your Safety
150m² Villa | 1200m² property | 3 bedrooms | 3 bathrooms | gym | sauna
Additional for a Perfect Vacation
Prices are expressed in Euros (€) per day, depending on the indicated calendar part of the season.
Booking Conditions
You can make bookings
Arrival / Departure
Arrival: 14:00h / Departure: 10:00h
Booking Conditions
You can make bookings
Arrival / Departure
Arrival: 14:00h / Departure: 10:00h
| Period | € / Day | Min / Nights |
| --- | --- | --- |
| 09.01.2022- 11.06.2022 | 262 € | 6 nights |
| 12.06.2022 – 25.06.2022 | 345 € | 6 nights |
| 26.06.2022 – 02.07.2022 | 380 € | 6 nights |
| 03.07.2022 – 16.07.2022 | 488 € | 6 nights |
| 17.07.2022 – 20.08.2022 | 518 € | 6 nights |
| 21.08.2022 – 27.08.2022 | 460 € | 6 nights |
| 28.08.2022 – 03.09.2022 | 365 € | 6 nights |
| 04.09.202 – 17.09.202 | 298 € | 6 nights |
| 18.09.2022 – 17.12.2022 | 262 € | 6 nights |
| 18.12.2022 – 07.01.2023 | 365 € | 6 nights |
Reservation form (max. number of persons 6 +2)